Emily D'Agostino is an artist and designer from Melbourne, Australia. She creates bold portrait artwork and uses a variety of platforms to sell her prints.
Emily sells prints in different sizes, from A4 to A1. The price for each size is different. Emily has used Linkcart's new product variant feature to make it easy for customers to see all the available sizes.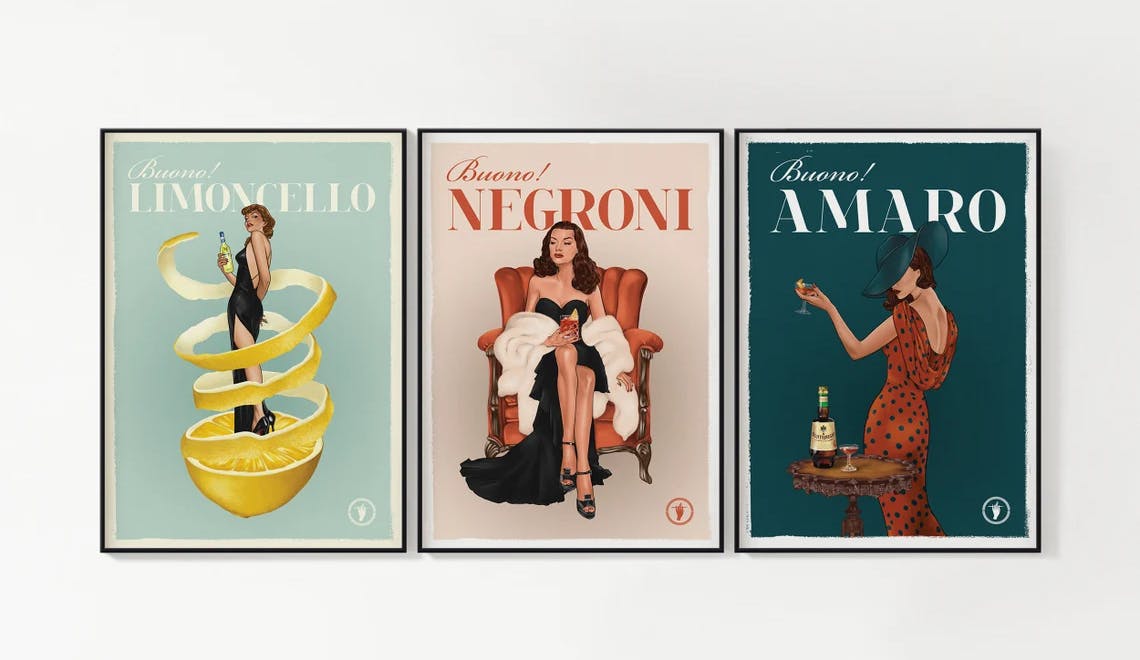 Linkcart has allowed Emily to add a second, more profitable source of income to her business. While Etsy remains her core sales channel, Linkcart allows her to sell her latest collection of original art directly to her current audience and social media followers. She makes more money per transaction compared with other platforms due to Linkcart's lower transaction fees and running costs.
Emily adores how simple it is to set up a Linkcart site. She likes how quick and easy it was to design her page, and she's thrilled with the final look and feel. She particularly loves how simple it is for her customers to make purchases using the store.
Emily had this to say about Linkcart
"If Linkcart were available when I started my business, it would have made it easier to sell to my audience. Being free would have meant that I wouldn't have had to worry about paying platform fees while I was still establishing my business."
You can find Emily's artwork on her page at emily.linkcart.co
Thanks for reading! If you're an artist or designer selling prints, we recommend giving Linkcart a try. It's a great way to directly reach your audience and sell more of your artwork.